HudsonPro Medical Professional Liability product offers comprehensive insurance solutions with broad coverage for the following physicians and physician groups: 
Large Physician Groups: Group of 10 or more Physicians
Small Groups & Individual Physicians: Group of Less than 10 Physicians
Select Physicians: Grey Physicians, Unique Exposures Challenged Risk or Territory
Coverage is written on a non-admitted basis by Hudson Excess Insurance Company for all states, and on an admitted basis by Hudson Insurance Company in 11 states. See the map below for details.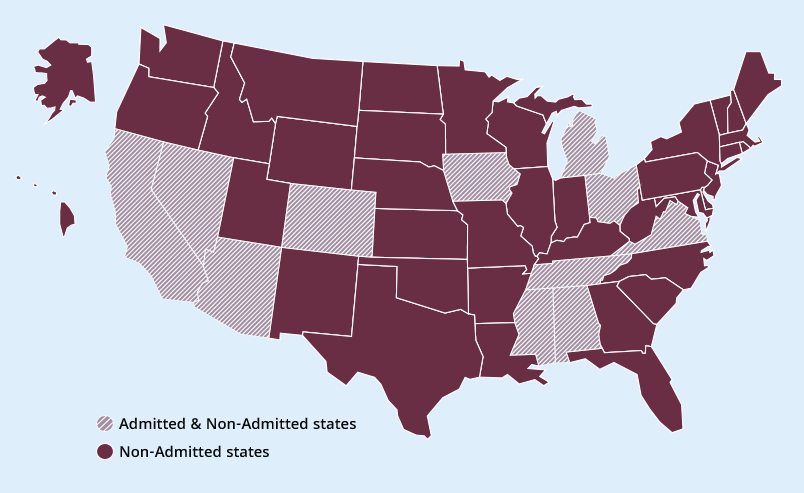 Typical Limit of Insurance
$1,000,000 per claim / $3,000,000 annual aggregate
Entities will share the limit of insurance with the physician(s) — separate entity limit available
First Dollar coverage as well as various retention options are available
Defense costs in addition to the limit of insurance
Coverage Includes
Large Physician Groups + Small Groups & Individual Physicians
Consent to Settle
Expense Outside Limit
Separate Entity Limit Available
Select Physicians
Consent to Settle may be limited
Claims reporting trigger may be restricted Minimum earned premium of 25%
ERP may be limited
Product Benefits
Full Consent to Settle for the Named Insured
Incident Report Claim Trigger
Includes Locum Tenens coverage
No premium charge for an Extended Reporting Period (ERP) due to death, disability or retirement(age 55 or older) – subject to five years of continuous coverage with the most recent year with Hudson
Unlimited ERP for most insureds
Reimbursement of licensing hearing cost with typical limits of $10,000 / $30,000
HIPAA/Medicare/Cyber liability available by endorsement
New-to-Practice discount
Free online CMEs and Risk Management Credit
LARGE PHYSICIAN GROUPS CONTACTS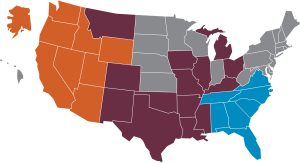 Please remit submissions of groups of 10 or more physicians to LPG@HudsonInsGroup.com.


X
SMALL GROUP & INDIVIDUAL PHYSICIAN CONTACTS
Please remit submissions of individuals or groups of 9 or less physicians to SGI@HudsonInsGroup.com.


X
SELECT PHYSICIANS CONTACTS

X

QUICK LINKS
Risk management services for transportation, municipalities and healthcare are also available via our third-party administrator, Napa River Insurance Services, Inc.
Find out more